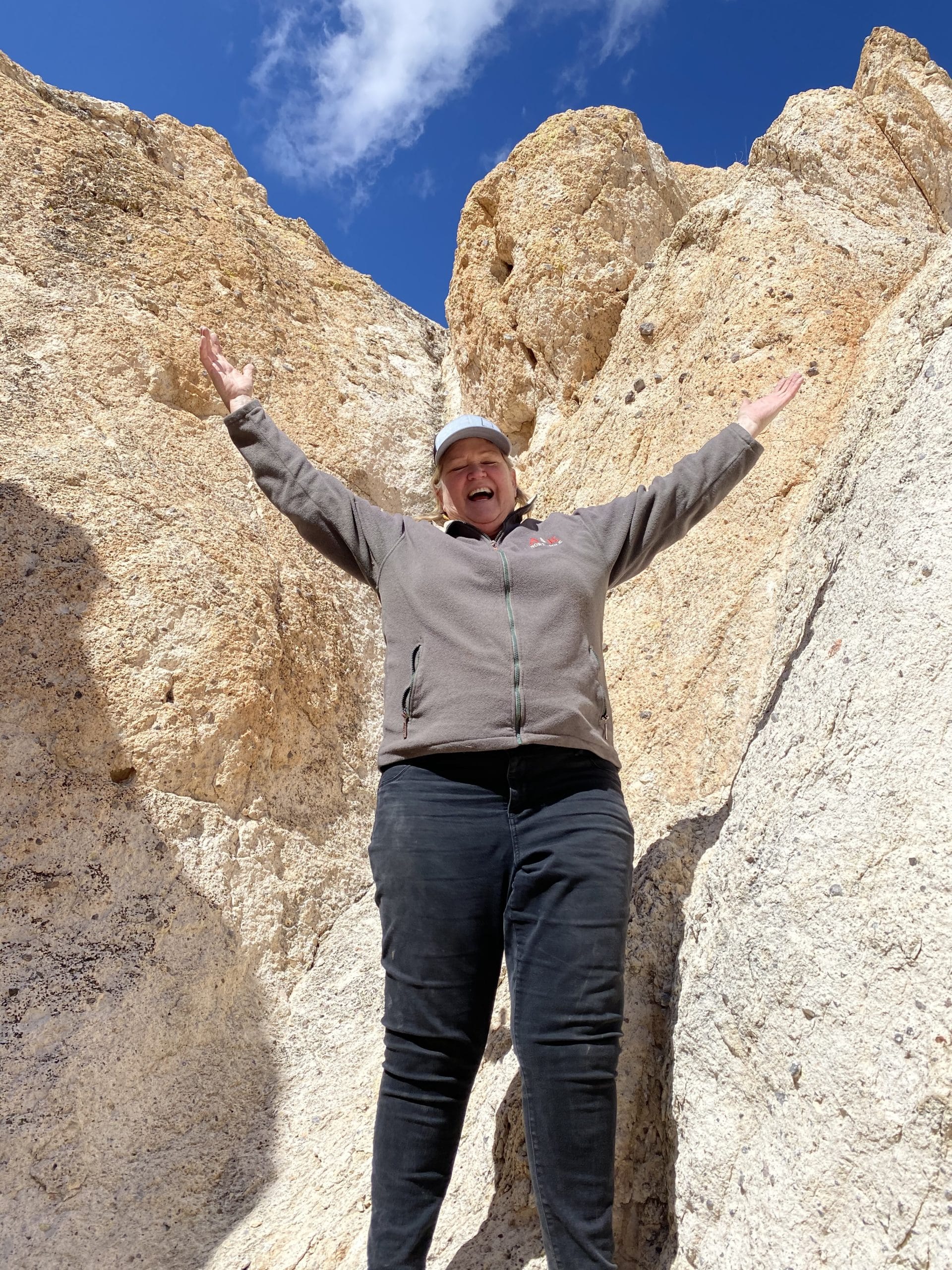 When I stepped off the airplane in Accra, Ghana that hot, sultry night in 1999, I felt like I had stuck my head into a raging furnace.  Never before had I felt such heat, such humidity, and after dark! It was a bit unnerving to face the sea of black-as-night faces with beautiful, white smiles, beckoning me to a taxi with loud, boisterous West African-accentuated voices. Never-the-less, I was delirious with the excitement of leading my first of six Fulbright-Hays Group Projects Abroad Programs, six-week research projects in developing countries for 15-20 K-12 educators from New Mexico.  I was green. I had no idea what I had gotten myself into.  I had ever been out of the United States except for short trips to Ciudad Juarez, Mexico, during my college years, the details of which are best left undiscovered.  But I knew I wanted to create an experience of a lifetime for participating teachers. I learned a lot of hard lessons in that first program and wasn't really sure I wanted to do a repeat.  Never-the-less, do a repeat, I did, many times over. Those adventures literally opened up a world of exploration and excitement for me, as a facilitator of unique learning experiences for teachers, then later, as a K-12 public school administrator, for high school students, in rural areas of developing countries, including going back to Ghana, on to China, Brazil, Mexico and Cuba. I developed lifelong friendships and collegial relationships in each of the areas I traveled, and it is to those places to which I return, again and again.
After retiring from public education administration, I returned to the world of facilitating transformational experiences for travelers in the places I love.  I prepare private travel experiences for individuals and groups who are ready for exclusive, unique journeys of self-discovery while exploring some of the most beautiful and interesting places on Earth. The travel experiences I offer my clients are enriched with the friendships I've made over the years, professionals who serve as our leaders while in-country, and who become your friends when you travel with me. We interact with the locals in every program and support community projects, projects identified by the residents as important ventures within the area.  Reflective time is built into each program to really dig deep into the significance and implications of the experience and develop meaningful relationships within the group as well as within the community. Being in nature is the foundation of each program, embracing what we learn about the local flora and fauna by tapping into the glory and magic of all of our senses within the environment.
Meet Vannetta Perry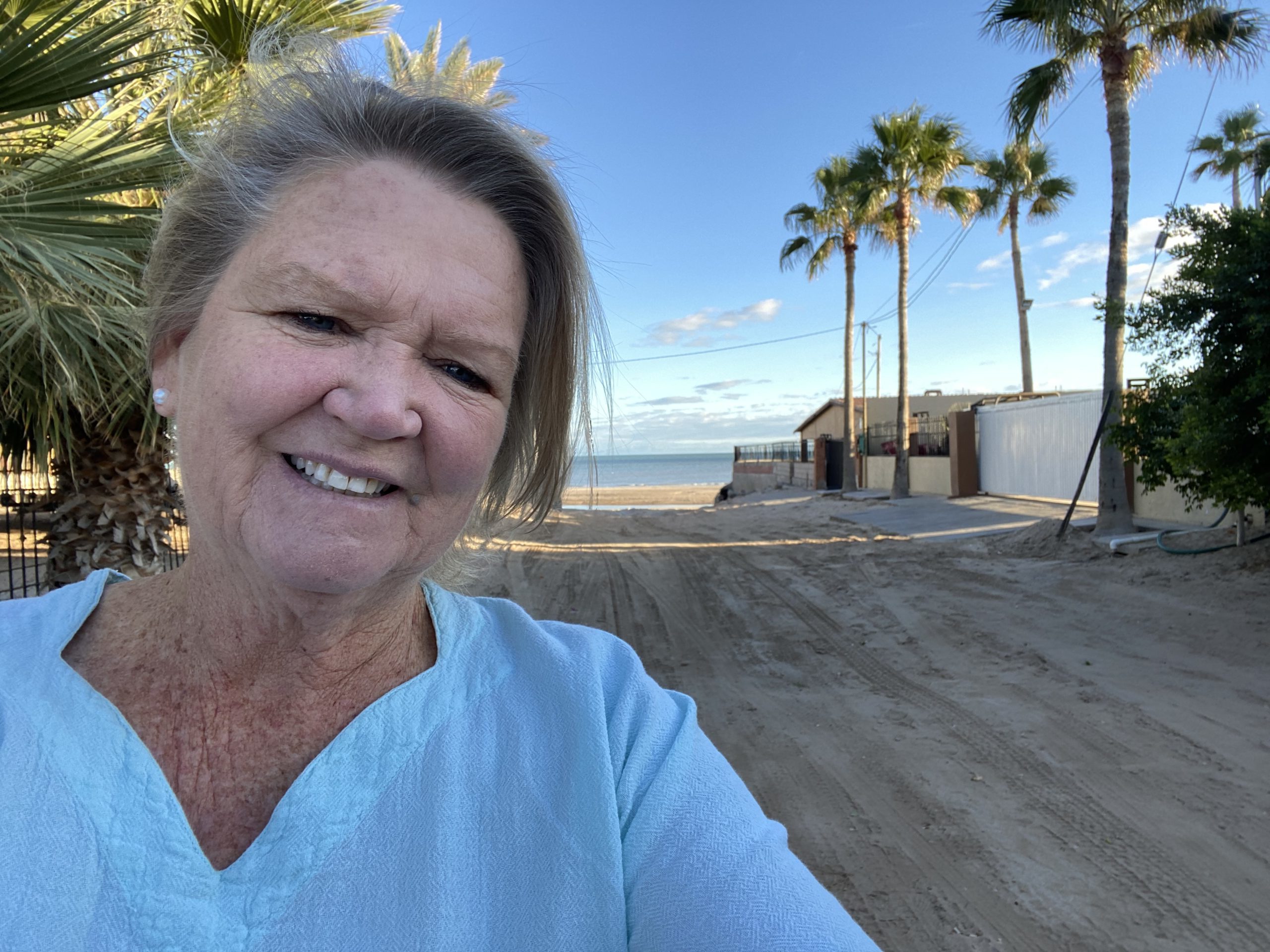 As a lifelong New Mexican, I have had the wonderful opportunity to grow up and live in nature, surrounded by beauty and isolation.  My roots run deep in my state.  Both of my parents were native New Mexicans. My mom's family were West Texas cotton farmers and moved to eastern New Mexico where she was born.  My dad's family homesteaded and ranched in the late 1800's in southwestern New Mexico.  I am proud to be a fifth-generation New Mexican farmer and rancher, and appreciative to be passing that heritage on to our children and grandchildren.
As a teenager, I dreamed of becoming a veterinarian.  I received my Bachelor of Science in Agriculture from New Mexico State University with an aim at veterinary medicine, but, alas, love got in the way.  I married a local farmer and rancher and began my hard, but fulfilling and wonderful life in production agriculture.  I drove a tractor, baled hay, picked chile, sold vegetables on the town plaza long before farmers' markets were the big thing, and raised three wonderful children on the farm.  As is often the case, a spouse works off the farm to help provide.  I worked at the New Mexico Institute of Mining and Technology, where I obtained my Master of Science in Chemistry, with emphasis in Biochemistry.  I taught for several years in the Biology Department, then began running science outreach education programs for the university, one of which led me to international educational travel with teachers funded through the Fulbright-Hays Group Projects Abroad Program. I obtained my doctorate in Educational Leadership and Administration from the University of New Mexico and moved into K-12 public education administration.  It was in that realm I began leading groups of high school students to Brazil, Mexico, and Cuba.
After retiring from the world of formal education, I returned to my passion of leading groups with an educational focus.  I went back to school and became certified as a Tour Director and Guide and have since participated in multiple trainings within the travel industry, including how to develop my own travel business.  Since 2018, I have led groups for Road Scholar, formerly Elderhostel, to beautiful and captivating places around the Southwest United States.  In 2020, I launched Soulful Traveling to provide an avenue for international experiences for clients in Ghana, Brazil, Mexico, and Cuba.
My family remains my focus and number one passion, however, my travel experiences are transformational for me, as well as my clients.  Travel gives me hope that the world will rise above the despair and negativity in which we often find ourselves.  Travel reminds me the world is inherently good, kind, loving, and forgiving.  And, for this, I continue to travel and lead.