Is Soulfully Traveling Right for you?
At Soulful Traveling, we want to make sure we are the best fit for what you have in mind for your travel experience. We are delighted you are ready to consider a change in your life, a change that will bring about transformation in thought, your outlook, how you travel, and most importantly, your actions moving forward. Please take a few minutes of your time to complete this brief questionnaire. Your comprehensive and honest will give us an idea of how we can best meet your needs during your Soulful Traveling journey. 
Transformational Adventure Awaits
Guiding groups to breathtaking locations since 1999, I am passionate about sharing endangered physical and social environments as we interact with and sustainably support small, rural communities and their inhabitants.  Experiential interactions are transformational and will leave you in awe ~ learning more about who you are, as you connect with others. Explore my site to find out how you can travel with your whole heart, and learn more about me and what I have to offer. I'm really looking forward to facilitating your next adventure.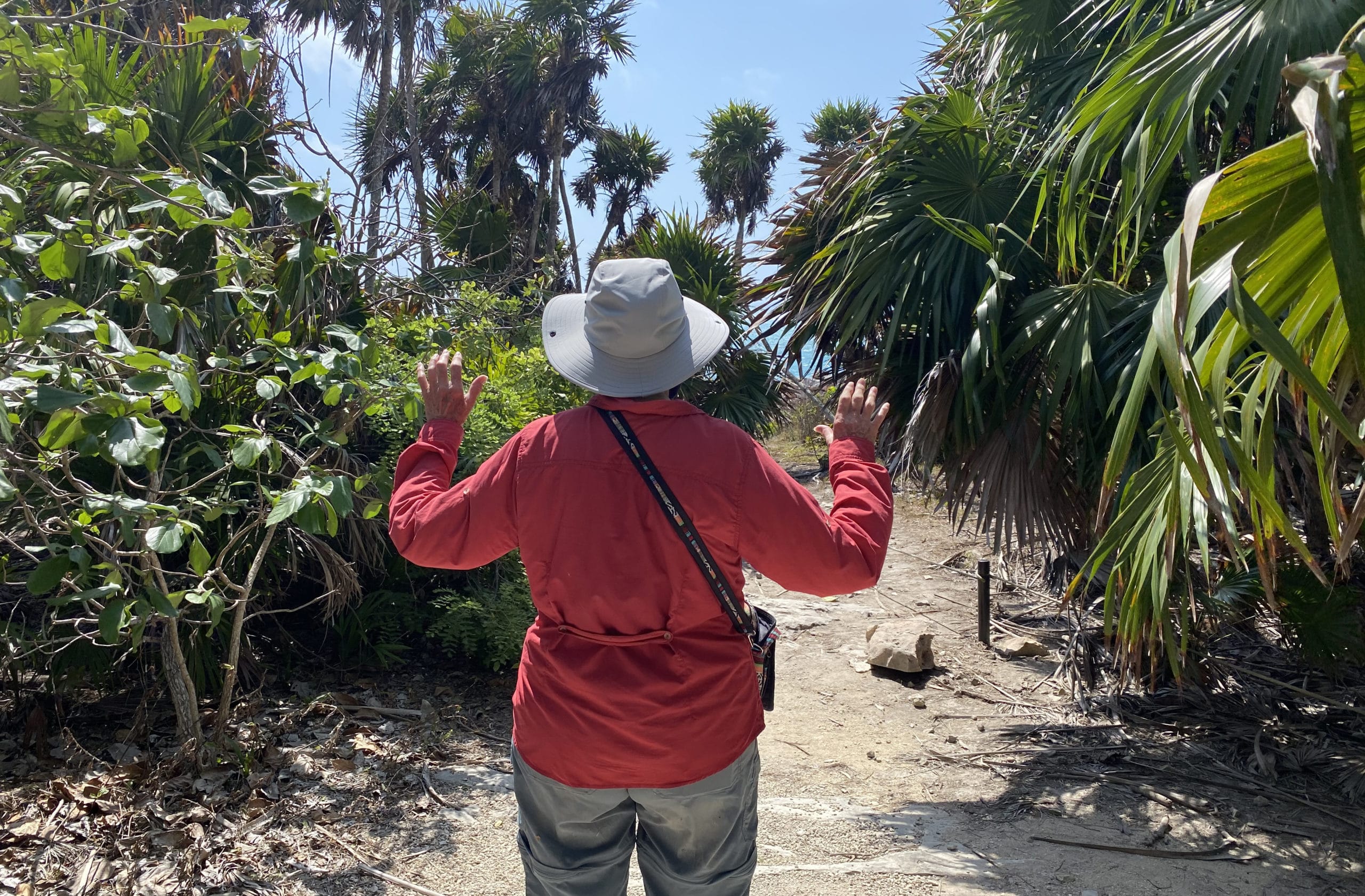 As a certified travel director and guide, I have led groups to rural areas of developing countries since 1999, exciting places like Brazil, Ghana, Cuba, and Mexico. Experiences I provide focus on connecting with and supporting local inhabitants of the areas we visit so that as a participant, you feel like you have found a second home.  You will be welcomed by new friends who are passionate about openly sharing their culture, their environment, and their ways of living with you. You will love meeting new people as we discover together some of the most beautiful places on Earth.
Ready to connect with the locals?  Do you love music, art, history, and culture? Are the environment, flora and fauna, jungles, and connecting with nature your thing? As an experienced group travel leader keen on providing you with the most meaningful experience possible, I work hard to make sure your adventure is beyond anything you can imagine.  Choose your location and we will work together to design your private tour that meets you and your group's needs.
Brazil, off the beaten path
Ghana: Exploring the Gold Coast
Mexico: Mysteries of the Jungles
"Wherever you go, go with all your heart."
— Confucius
Sign up to receive Vannetta's newsletter! Keep up with blog posts and valuable trip information.