Can United States Citizens Travel to Cuba Legally?
The answer is a resounding YES!  While governmental actions on both sides of the waters have created different circumstances for US citizens to travel to Cuba, some making travel a bit more difficult, US citizens are able to travel to Cuba legally. Required documentation for travel to Cuba is a valid US passport and a Cuban Tourist Card.
US citizens are not allowed to travel to Cuba for tourism purposes by the US government. Having said that, it can be confusing because the Cuban government requires US citizens to be in possession of a "Cuban Tourist Card."  This is available at the final departure airport or you can often purchase it ahead of time from the airlines. When you book with Soulful Traveling, we'll guide you through the process of obtaining your tourist card.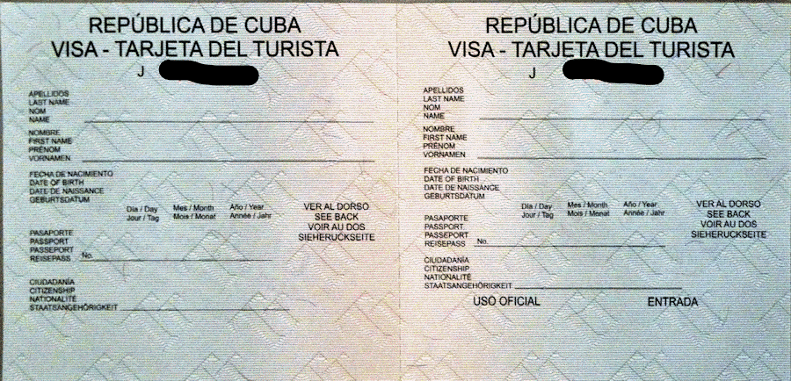 For US citizens, Cuban-mandated health insurance is required by the Cuban government.  This is not your US health insurance. Quite often, Cuban-mandated health insurance is included with your airline ticket to Cuba.  Again, Soulful Traveling will ensure you have the appropriate Cuban-mandated health insurance.
As established by the US government and outlined in the Code of Regulations, § 515.560 Travel-related transactions to, from, and within Cuba by persons subject to U.S. jurisdiction, there are eleven categories under which US citizens may travel to Cuba.  Specific documentation and requirements exist for each. Soulful Traveling  participants enter Cuba legally under the Support for the Cuban People (§ 515.574) category. What this means is every traveler must engage "in a full-time schedule of activities that: (i) Enhance contact with the Cuban people, support civil society in Cuba, or promote the Cuban people's independence from Cuban authorities; and (ii) Result in meaningful interaction with individuals in Cuba." Record of these activities must be kept for five years following the Cuban experience.
In the design of your experience in Cuba, Soulful Traveling will engage with you to learn what types of activities you love to do and will craft your journey through Cuba based on your interests in how you want to engage with and support Cuban people.  We always stay in casas particulares (private homes), eat at least one meal per day, breakfast, at the casa while we interact and communicate with family members, enjoy Cuban foods at paladares (privately owned restaurants), shop in cuentapropistas (privately-owned shops), and use private taxis, which are often the classic cars.
Activities which are considered appropriate under the Support for the Cuban people category include tours of museums, cigar factories, farms (tobacco, coffee), dance lessons, hiring a local for a walking tour or cooking class.  Soulful Traveling will engage Cubans for these activities for you to ensure you have an authentic Cuban experience that directly supports the Cuban people and we will provide all of the documentation required to satisfy the US government regulations for this travel.
Contact us and let us know how you want to see Cuba!